Finstansteknik
SERVICES & PRODUCTS
Tool and Die manufacturing
Tool and Die for all types of stamping and forming. We deliver complete tool design, complete tools / Dies, tests, FOT, SAT and complete measurement protocols. Press tools or dies can be divided into the following categories: Progressive tools, Progressive Dies, Transfer dies / tools, Compound Dies, Punching tools, Cutting dies, Stamping tool, Bending tool, Deep drawing tool, Fine blanking tool, Prototype tool, River tool, Press hardening tool, Servo tool, Multi component tool, High-precision tool.
Lego production and protyping
We offer in our advanced and modern machines and equipment the following services: Pressing and stamping, CNC milling, CNC turning, CNC Wire cutting, Prototyping, Assembly.
Complete automation solutions and special machines for industry
Finstansteknik AB offers complete turnkey production lines and production processes. Our experienced specialists with extensive experience in machine designs, machine integration and design of control systems guide you through complex projects with the best system solutions in automation and service.
Move production lines or take home production
Our installers, machine technicians and servive technicians will help you set up a new production line, move and rebuild as well as streamline and adapt and CE mark worldwide.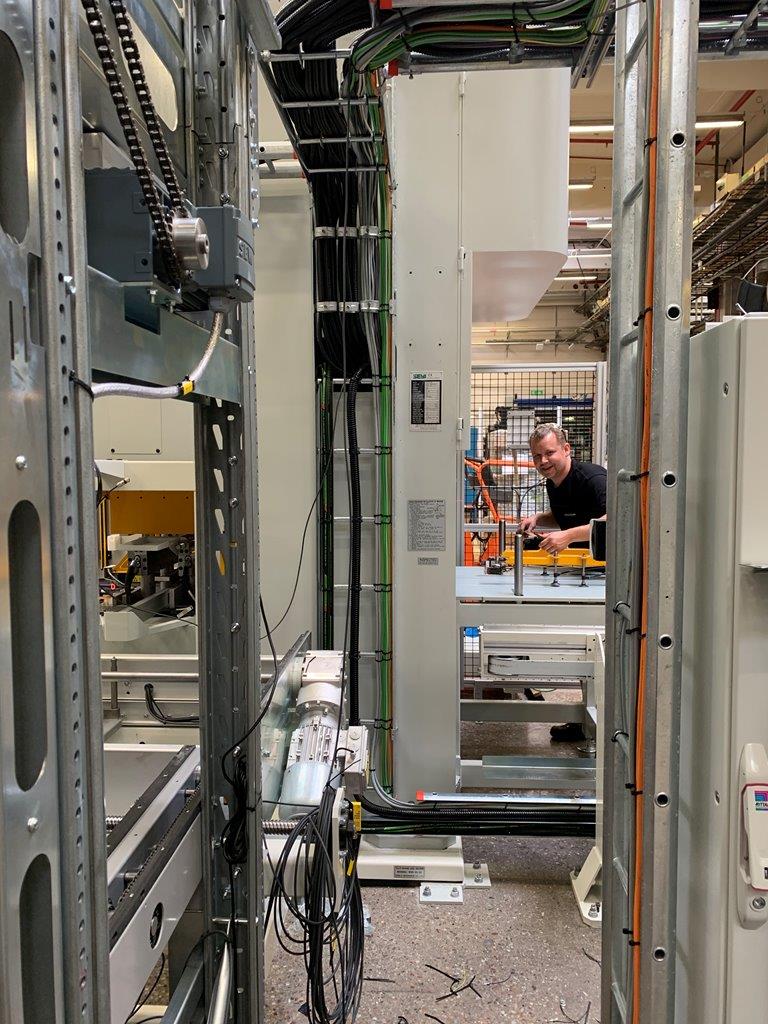 Service, repairs and spare parts
With us, you have the opportunity to sign service agreements at the level that suits your needs. We offer 24-7 service and can guarantee that your production never stops with a systematic maintenance program.