What we do?
Our services and products
About us
WITH PASSION AND HEART IN EVERYTHING WE DO
Finstansteknik was founded in 1979 and has since its inception aimed to always surprise customers by delivering above expectations. Today, more than 40 years later, that vision has made us Sweden's most complete partner for the modern manufacturing industry. We design and manufacture machine tools for sheet metal forming as well as automated production lines and complete system solutions. Finstansteknik operates in all industries and should be the obvious choice for those who want to facilitate and streamline their operations. Our knowledge and experience mean that we can offer our services along the entire production chain – from idea and design to manufacturing and maintenance.
Always focus on these three factors:
Sustainability
Efficiency
Profitability
Read more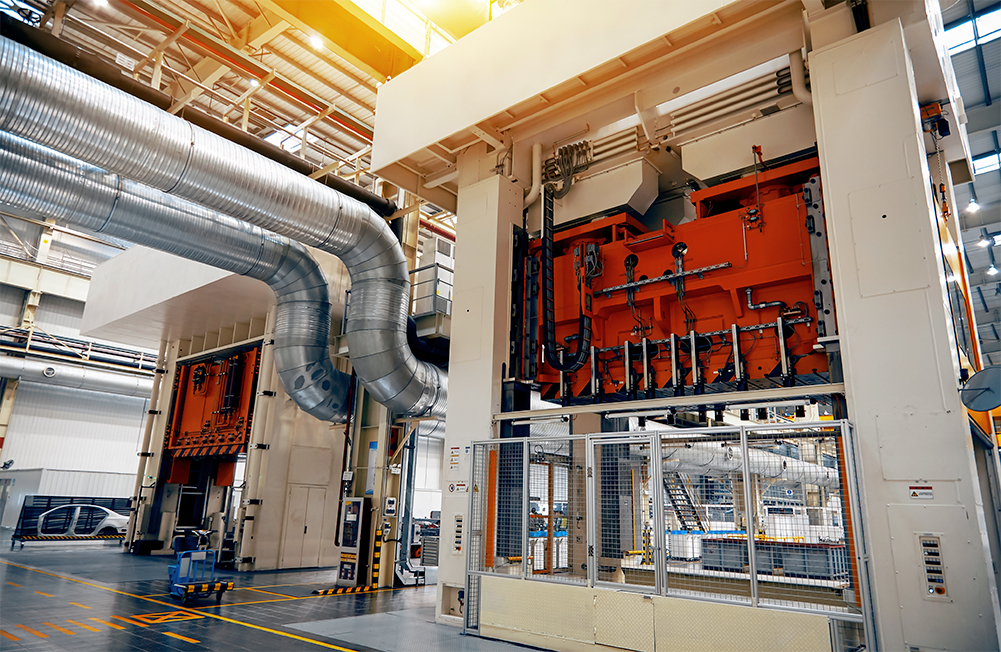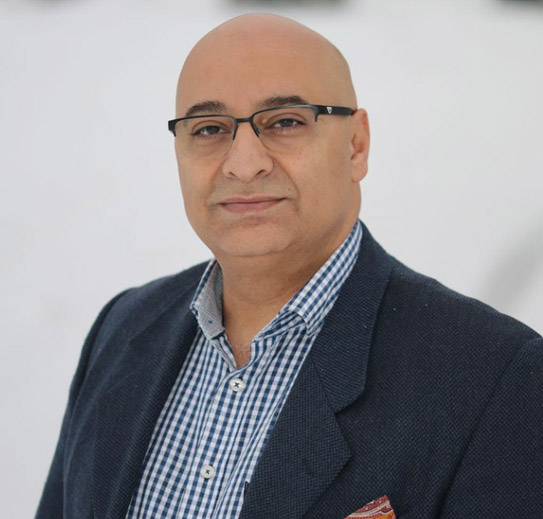 Our strengths are our experience and knowledge in manufacturing, production processes and enormous passion for efficiency.